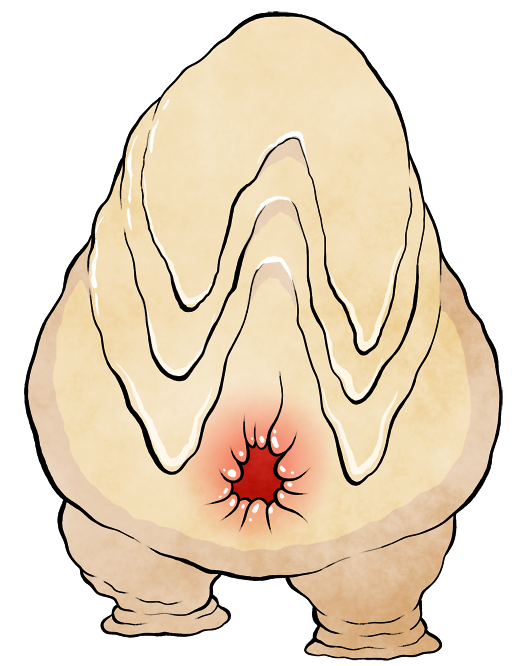 BWABWABWABWABWABWABWABWABWABWABWABWABWABWABWABWABWABWABWABWABWABWABWABWABWABWABWABWABWABWABWABWABWABWABWABWABWABWABWABWABWABWABWABWABWABWABWABWABWABWABWABWABWABWABWABWABWABWABWABWABWABWABWABWABWABWABWABWABWABWABWABWABWABWABWABWABWABWABWABWABWABWABWABWABWABWABWABWABWABWABWABWABWABWABWABWABWABWABWABWABWABWABWABWABWABWABWABWABWABWABWABWABWABWABWABWABWABWABWABWABWABWABWABWABWABWABWABWABWABWABWABWABWABWABWABWABWABWABWABWABWABWABWABWABWABWABWABWABWABWABWABWABWABWABWABWABWABWABWABWABWABWABWABWABWABWABWABWABWABWABWABWABWABWABWABWABWABWABWABWABWABWABWABWABWABWABWABWABWABWABWABWABWABWABWABWABWABWABWABWABWABWABWABWABWABWABWABWABWABWABWABWABWABWABWABWABWABWABWABWABWABWABWABWABWABWABWABWABWABWABWABWABWABWABWABWABWABWABWABWABWABWABWABWABWABWABWABWABWABWABWABWABWABWABWABWABWABWABWABWABWABWABWABWABWABWABWABWABWABWABWABWABWABWABWABWABWABWABWABWABWABWABWABWABWABWABWABWABWABWABWABWABWABWABWABWABWABWABWABWABWABWABWABWABWABWABWABWABWABWABWABWABWABWABWABWABWABWABWABWABWABWABWABWABWABWABWABWABWABWABWABWABWABWABWABWABWABWABWABWABWABWABWABWABWABWABWABWABWABWABWABWABWABWABWABWABWABWABWABWABWABWABWABWABWABWABWABWABWABWABWABWABWABWABWABWABWABWABWABWABWABWABWABWABWABWABWABWABWABWABWABWABWABWABWABWABWABWABWABWABWABWABWABWABWABWABWABWABWABWABWABWABWABWABWABWABWABWABWABWABWABWABWABWABWABWABWABWABWABWABWABWABWABWABWABWABWABWABWABWABWABWABWABWABWABWABWABWABWABWABWABWABWABWABWABWABWABWABWABWABWABWABWABWABWABWABWABWABWABWABWABWABWABWABWABWABWABWABWABWABWABWABWABWABWABWABWABWABWABWABWABWABWABWABWABWABWABWABWABWABWABWABWABWABWABWABWABWABWABWABWABWABWABWABWABWABWABWABWABWABWABWABWABWABWABWABWABWABWABWABWABWABWABWABWABWABWABWABWABWABWABWABWABWABWABWABWABWABWABWABWABWABWABWABWABWABWABWABWABWABWABWABWABWABWABWABWABWABWABWABWABWABWABWABWABWABWABWABWABWABWABWABWABWABWABWABWABWABWABWABWABWABWABWABWABWABWABWABWABWABWABWABWABWABWABWABWABWABWABWABWABWABWABWABWABWABWABWABWABWABWABWABWABWABWABWABWABWABWABWABWABWABWABWABWABWABWABWABWABWABWABWABWABWABWABWABWABWABWABWABWABWABWABWABWABWABWABWABWABWABWABWABWABWABWABWABWABWABWABWABWABWABWABWABWABWABWABWABWABWABWABWABWABWABWABWABWABWABWABWABWABWABWABWABWABWABWABWABWABWABWABWABWABWABWABWABWABWABWABWABWABWABWABWABWABWABWABWABWABWABWABWABWABWABWABWABWABWABWABWABWABWABWABWABWABWA
Description
Edit
Bwabwabwa is a mysterious creature found in several of Bogleech's works.. It is a small stumpy creature with pale, hairless skin and no discernible head or face. Its pear-shaped body has three creases on top similar to pectorals or gills with a reddish sphincter of unknown purpose in the center of its "belly". It walks on two tiny legs, sometimes depicted either as smooth stumps or with squishy, suction cup-like feet.
Whenever Bwabwabwa is featured, it is typically accompanied by large blocks of text repeating the word "bwabwabwa" over and over without spaces, possibly the sound that it makes or some kind of madness-induced mantra caused by exposure. An example of this text is above.
It is unclear what Bwabwabwa's nature or powers are, if any exist, though it has been seen along with the Meaties, possibly serving as a food source for some zone or another.
Bwabwabwa's "true" origin is unknown, though it originally appeared in Bogleech's short-lived webcomic as part of a series of comics satirizing both Pokemon fans and the trend of creating "Fakemon" (fan-made Pokemon), featured along with a half-dozen other, equally ludicrous Pokemon types being showcased. It has since appeared rarely in Bogleech's other works as a sort of easter egg.
Encounters:
Edit
Nobody has an idea what Bwabwabwa is.